Where would you choose to go on a first date? A coffee shop or walk by the sea are the number one choice for most couples. Whilst there is nothing wrong with either of these ideas, what if you want to show your uniqueness by choosing something more imaginative.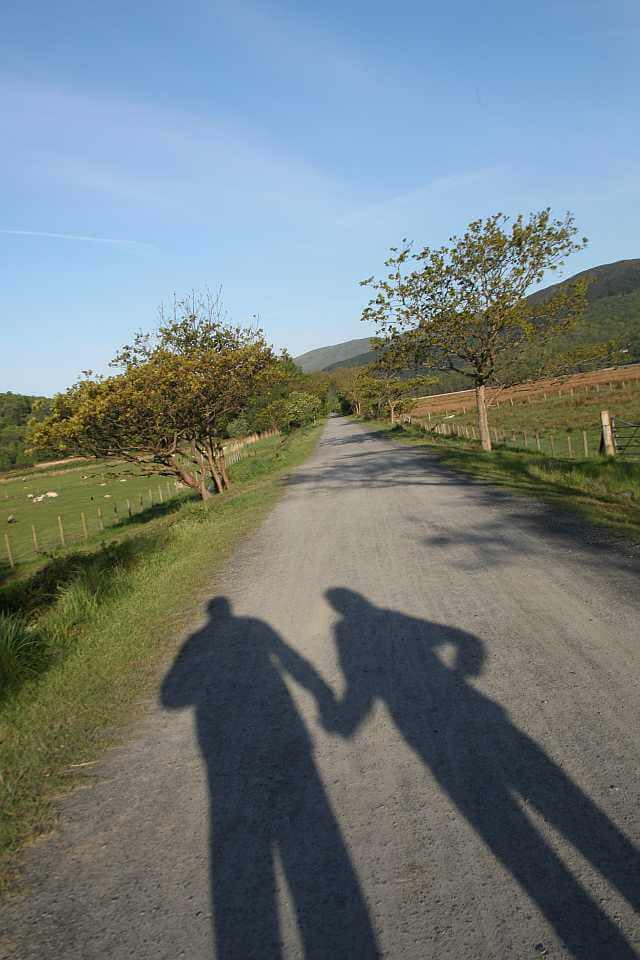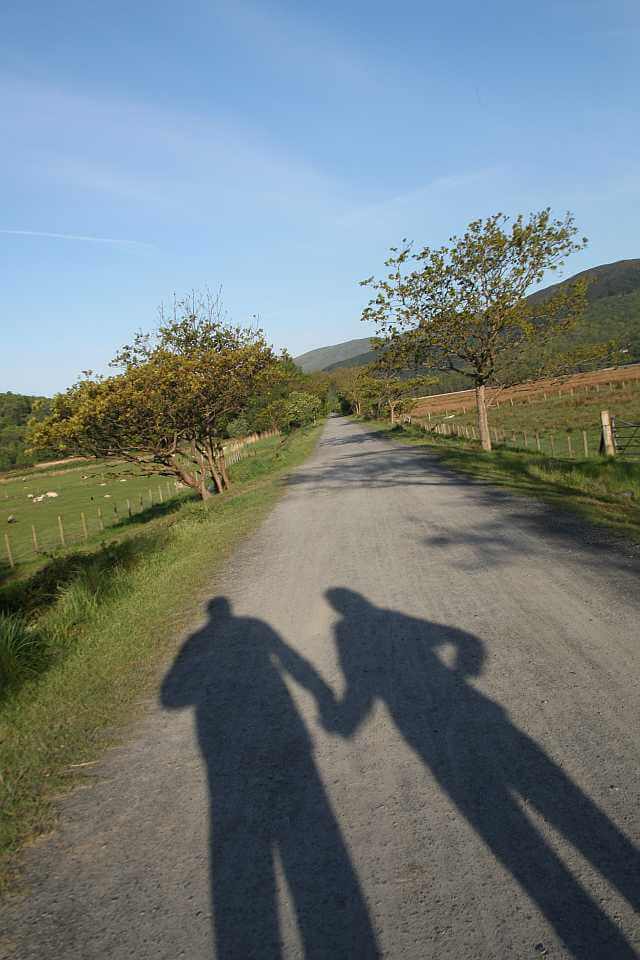 Here are some ideas:
Have a picnic (you can go for a walk as well)
Hire a boat, maybe a punt or a rowing boat in the park (guaranteed privacy)
Go to a book shop – gives you the chance to discuss your reading preferences
Try something new to both of you like geocaching
Visit the zoo – gives a chance to discuss lots of animals and countries
Watch the sun rise (or set)
Visit a museum or an art gallery – make sure the subject matter interests you both
Some factors to consider are security and privacy. Although it's extremely unlikely you'll have a problem, even on a remote walk, you may wish to take a photo of your date to text to a friend before starting the walk. Privacy is probably more of an issue for most of us. You may not wish to conduct your first date with lots of questions about each other in a crowded coffee shop. Another disadvantage of crowded locations is the noise level. At its worst, a busy pub or even a music venue makes any meaningful "getting to know each other" almost impossible.
It might be sensible to avoid anywhere with a fixed and prolonged timespan for a first date. A three course meal doesn't give much scope for leaving early if you decide you really ahve very little in common.
Enjoy your date.
Why not read more of our dating related articles:
In January 2015, you'll have a chance to try out your dating skills in Salisbury, Wiltshire.
What's more, it's all in aid of an excellent charity, Hope and Homes for Children.  The local support group is holding a speed dating event in Salisbury on January 15th 2015 for 40(ish) to 60(ish) year olds in aid of the charity.
By being flexible about the age range, there will be less temptation for participants to lie about their age.  In fact, you won't have to tell anyone your age at all , if you feel right coming along then you'll be welcome.
The evening will be a fun event where each person will spend 4 minutes talking with every person of the opposite sex. There will also be a chance to mingle at the bar before and after the formal sessions. Ideal for those wishing to meet potential partners or just make new friends whilst at the same time helping a marvellous charity. www.hopeandhomes.org.uk
Places are limted to 20 men and 20 women. To express an interest in attending a repeat of this event, email Chris at Dating@hhc-sw.com or call 01747 858016 – there is no commitment at this stage.
Alternatively, follow us on Twitter @DatingSalisbury