One in twenty men will grow designer stubble before a first date to impress their potential partner. Is this a good move?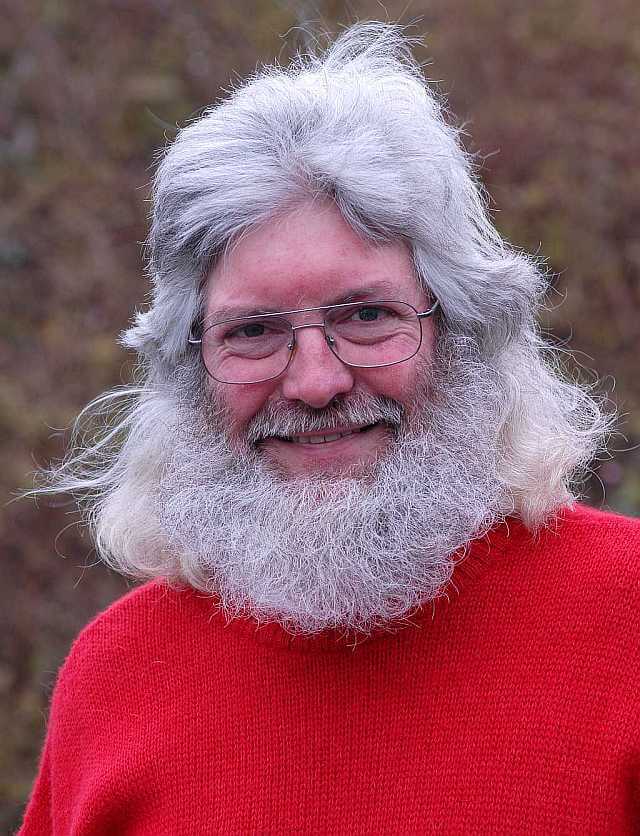 Apparently, yes. Psychologists at Northumbria University have undertaken a new study which shows that, at least for the 18 to 44 year old women surveyed, there are definite advantages for men with stubble rather than clean shaven or bearded men.
Women taking part in the study said men with stubble were tough, mature, aggressive, dominant and masculine – and made the best romantic partners, either for a fling or a long-term relationship. Maybe that's why George Clooney is more popular with women than I am. I always thought he was just to busy to shave every day.
The experts don't really know for sure why this advantage should exist but do we care? One obvious pre-requisite for facial hair is puberty and so, at least in the younger women, this may have been a factor in their preference.
Seventy-six women were surveyed. Full bearded men were considered to be the most "masculine", aggressive and socially mature (how do those two traits go together?). However, full bearded men were thought to look, on average, five years older and were rated the least attractive, despite their masculinity.
Clean shaven men did badly all round, being voted bottom for masculinity, dominance, aggression and social maturity. They were also the least favoured choice as a long-term partner and came second-to-last for attractiveness.
At the moment, this study is limited to the UK although there are plans to extend the research beyond our shores.
Better leave the razor alone for a couple of days…
Why not read more of our dating related articles:
In January 2015, you'll have a chance to try out your dating skills in Salisbury, Wiltshire.
What's more, it's all in aid of an excellent charity, Hope and Homes for Children.  The local support group is holding a speed dating event in Salisbury on January 15th 2015 for 40(ish) to 60(ish) year olds in aid of the charity.
By being flexible about the age range, there will be less temptation for participants to lie about their age.  In fact, you won't have to tell anyone your age at all , if you feel right coming along then you'll be welcome.
The evening will be a fun event where each person will spend 4 minutes talking with every person of the opposite sex. There will also be a chance to mingle at the bar before and after the formal sessions. Ideal for those wishing to meet potential partners or just make new friends whilst at the same time helping a marvellous charity. www.hopeandhomes.org.uk
Places are limted to 20 men and 20 women. To express an interest in attending a repeat of this event, email Chris at Dating@hhc-sw.com or call 01747 858016 – there is no commitment at this stage.
Alternatively, follow us on Twitter @DatingSalisbury