Kate Adie, Nick Hewer and Kristin Scott Thomas support Hope and Homes for Children.
Why don't you join them by coming to our cheese and wine evening on Wednesday 10th June 2015 at 18:30 at the Cravenplan offices at Wilbury barn in Swallowcliffe.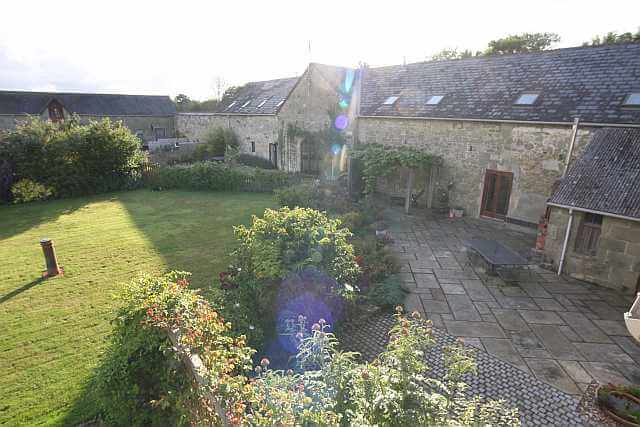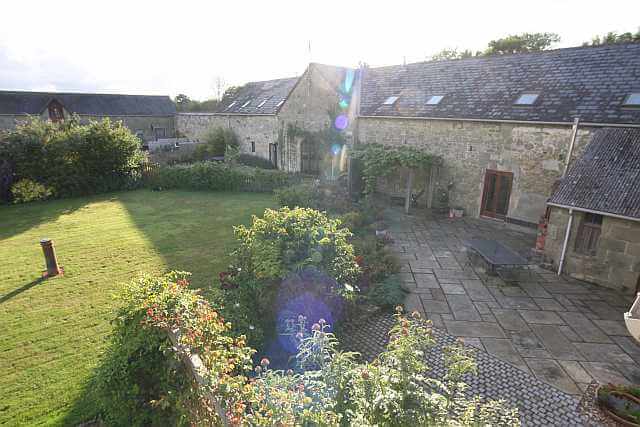 As well as enjoying the sunshine in the garden we will be viewing a 5 minute film about Hope and Homes for Children as well as hearing first hand from some of their head office staff.
Hope and Homes for Children aim to eradicate Institutionalised Child Care in the next fifty years (8 million children in the world are currently in institutions).
An example of what they have achieved is the Romanian story – when Hope and Homes for Children first got involved there were 100,000 children in dreadful state institutions.  That figure is now 10,000 and it is projected to be zero by 2020.
The informative part of the evening will be followed by music from Foo Foo (and the Boy)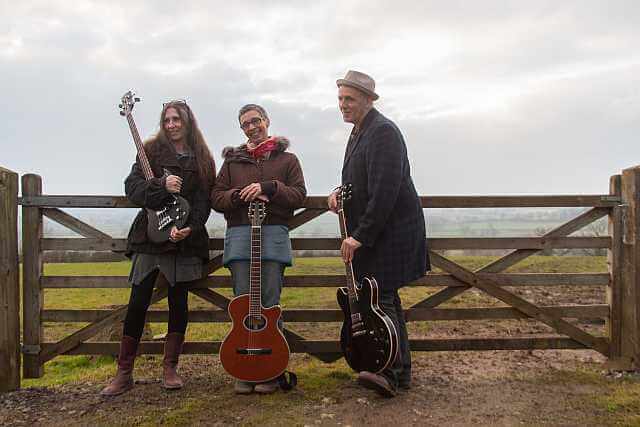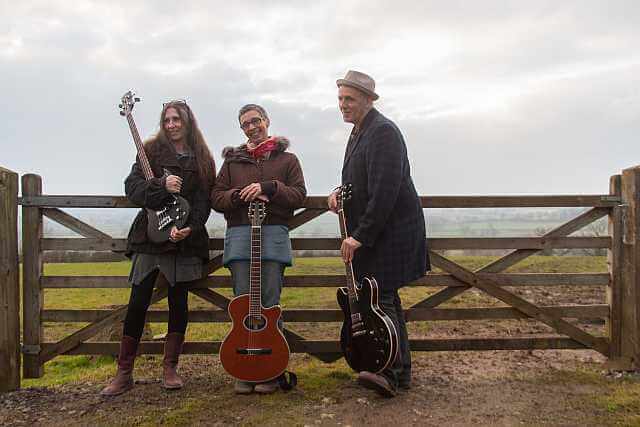 If you'd like to be kept in touch with developments, email Chris at events@hhc-sw.com or call 01747 858016