We've taken an unusual stance regarding age for our speed dating event.  Most similar events have very strict and rigid age limits (25-37 for example).  Dating Web sites all insist on you giving your date of birth. Why?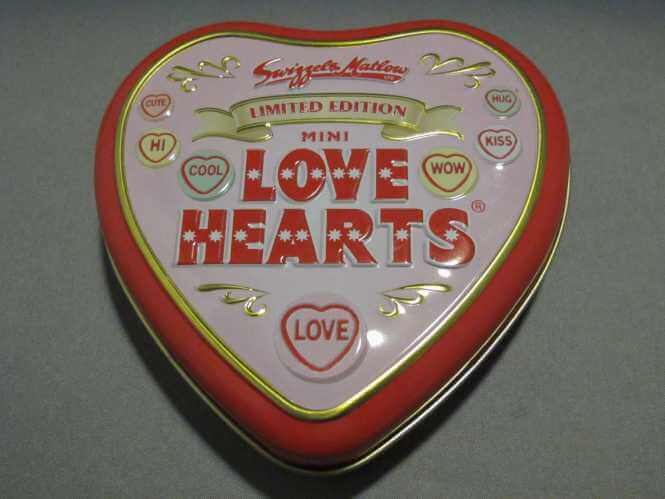 Sure, there are limits to what is socially acceptable but surely it's up to us as responsible adults to decide what we're comfortable with.  Out of interest, I understand that it's reckoned that a partner half your age plus seven is the limit of social acceptance. So a 44 year old could be dating a 29 year old but a 20 year old is only "allowed" three years difference, with 17 being the youngest acceptable age for a partner.
One of the main problems with dating Web sites is that they focus so heavily on age when age is not the issue, it's compatibility, health and attitude.  I'm sure we can all think of someone in their forties that seems older than a pensioner and someone who's retired and living a full and active life. Despite this, most dating sites insist on you searching within an age group. Being lazy and unimaginative, most of us restrict our searches to the decade surrounding our age, so a 47 year old is likely to search for someone in the 40-50 age group, possibly missing out on the ideal 51 year old partner.
We've taken the view that you can start to decide whether someone might be suitable as a partner without knowing their age. The lack of any need to disclose your age means there is no temptation to shift your birthday a year or two to squeeze into the right decade.
So, what are the chances of a successful relationship with someone much older or younger than you?
With a very big gap (15-20) years you do need to consider that one of you will be in your mid forties as the other is about to retire. As you get even older, the chances are that one partner will lose their health before the other, but this happens anyway sometimes, with partners of the same age. It is much more common for the younger partner to be the woman despite the fact that women live longer than men. Five times as many men are in marriages with a 15-19 year younger wife than the other way around.
This is likely to be because men are looking for fertile and healthy women whereas women may be looking for someone with greater resources to support them. This is becoming less common as society matures and women are getting closer to equality in pay. The phenomenon is true across the dozens of cultures surveyed .
It seems that an appreciable age difference in marriage makes divorce statistically more likely. 18% more likely if there is a five year age gap rising to 39% more likely with a ten year gap but this statistic fails to note the age at which the marriage begins. A ten year gap in your mid fifties is hardly noticeable compared to a 19 year old marrying a 29 year old.
Some famous couples who've made a success of their relationships despite the age gap are:
Rod Stewart & Penny Lancaster (26 years)
Hugh Jackman & Deborra-Lee Furness (13)
Michael Douglas & Catherine Zeta-Jones (25) married for 14 years
Harrison Ford & Calista Flockhart (22)
Clint Eastwood & Dina Ruiz-Eastwood (35) – married for 16 years
Humphrey Bogart & Lauren Bacall (25)
George Clooney and Amal Alamuddin (18) – recently married
Bruce Willis and Emma Heming (24)
Charlie Chaplin & Oona O'Neill (36) – married for 34 years
Enjoy your date.
Why not read more of our dating related articles:
In January 2015, you'll have a chance to try out your dating skills in Salisbury, Wiltshire.
What's more, it's all in aid of an excellent charity, Hope and Homes for Children.  The local support group is holding a speed dating event in Salisbury on January 15th 2015 for 40(ish) to 60(ish) year olds in aid of the charity.
By being flexible about the age range, there will be less temptation for participants to lie about their age.  In fact, you won't have to tell anyone your age at all , if you feel right coming along then you'll be welcome.
The evening will be a fun event where each person will spend 4 minutes talking with every person of the opposite sex. There will also be a chance to mingle at the bar before and after the formal sessions. Ideal for those wishing to meet potential partners or just make new friends whilst at the same time helping a marvellous charity. www.hopeandhomes.org.uk
Places are limted to 20 men and 20 women. To express an interest in attending a repeat of this event, email Chris at Dating@hhc-sw.com or call 01747 858016 – there is no commitment at this stage.
Alternatively, follow us on Twitter @DatingSalisbury