Speed Dating for grown-ups
Sounds like an oxymoron doesn't it, but why should youngsters have all the fun.
Most people think of 20-30 year olds when you mention speed dating.
Chris Stanbury, our chairman, thought it was about time the balance was tilted in favour of the more mature person looking for a partner so he came up with an interesting idea. His brainchild was to hold a speed dating event in Salisbury on January 15th 2015 for 40(ish) to 60(ish) year olds in aid of the charity.  It was a huge success.  So much so, that there is a feeling we ought to run it again on a regular basis. If you'd be interested in coming please let us know on 01747 858016 or by email (dating@hhc-sw.com)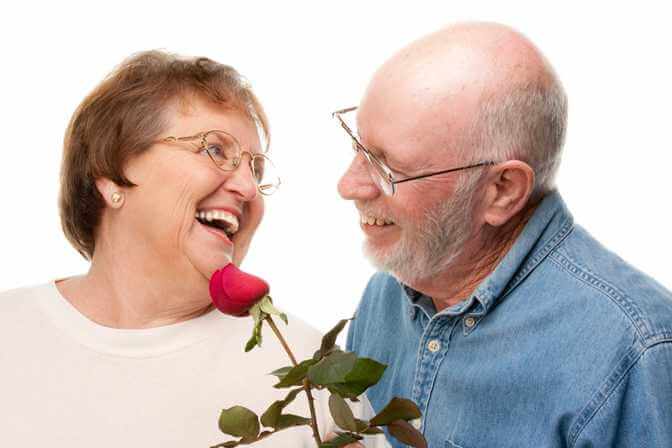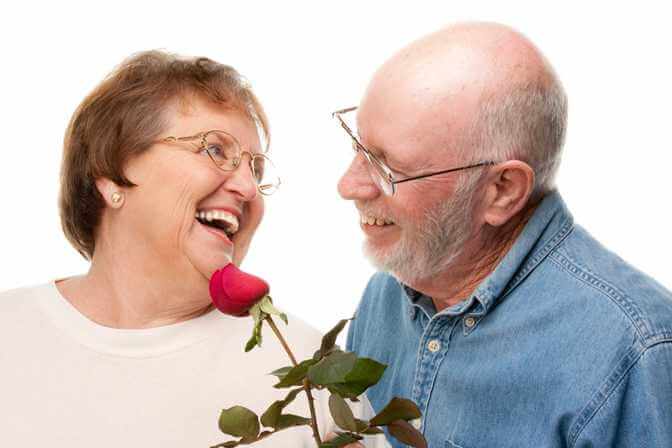 In the meantime, Chris is running a "meetup" group for the same age group.  The group is independent of the charity but there is a collection at most meetings in aid of Hope and Homes for Children.  Why not join us, it's completely free – find out more here.
By being flexible about the age range, there will be less temptation for participants to lie about their age. In fact, you won't have to tell anyone your age at all , if you feel right coming along then you'll be welcome.
The speed dating evening was a fun event where each person spent 4 minutes talking with every person of the opposite sex. There was also a chance to mingle at the bar before and after the formal sessions. Ideal for those wishing to meet potential partners or just make new friends whilst at the same time helping a marvellous charity. www.hopeandhomes.org.uk
Click here for more details about the evening
If you'd like to be kept in touch with developments, email Chris at Dating@hhc-sw.com or call 01747 858016 – there is no commitment at this stage.
Alternatively, follow us on Twitter @DatingSalisbury
Why not read some of our dating related articles: